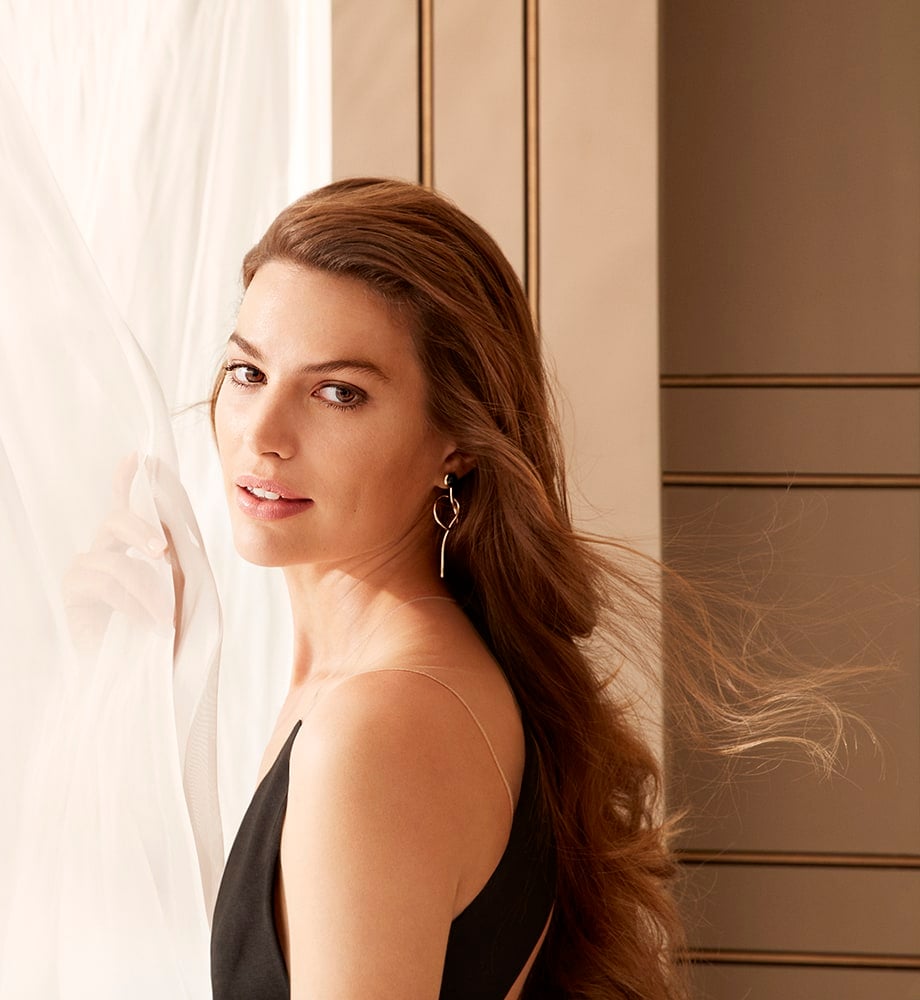 The last few years have been all about LED facial devices, but now everyone's talking about at-home microcurrent devices when it comes to high-tech DIY facials. But what exactly are they? (And most importantly, are they worth investing?) Here's everything you need to know about the latest beauty tech 'must-have' of the year…
THIS ARTICLE CONTAINS AFFILIATE LINKS
What Are Microcurrent Devices?
Microcurrent devices have been gaining popularity in the skincare industry for their ability to rejuvenate and revitalise the skin, whether in the clinic or at home. These handheld devices utilise low-level electrical currents to stimulate facial muscles and improve the overall appearance of the skin, by boosting collagen production and firming and toning facial muscles.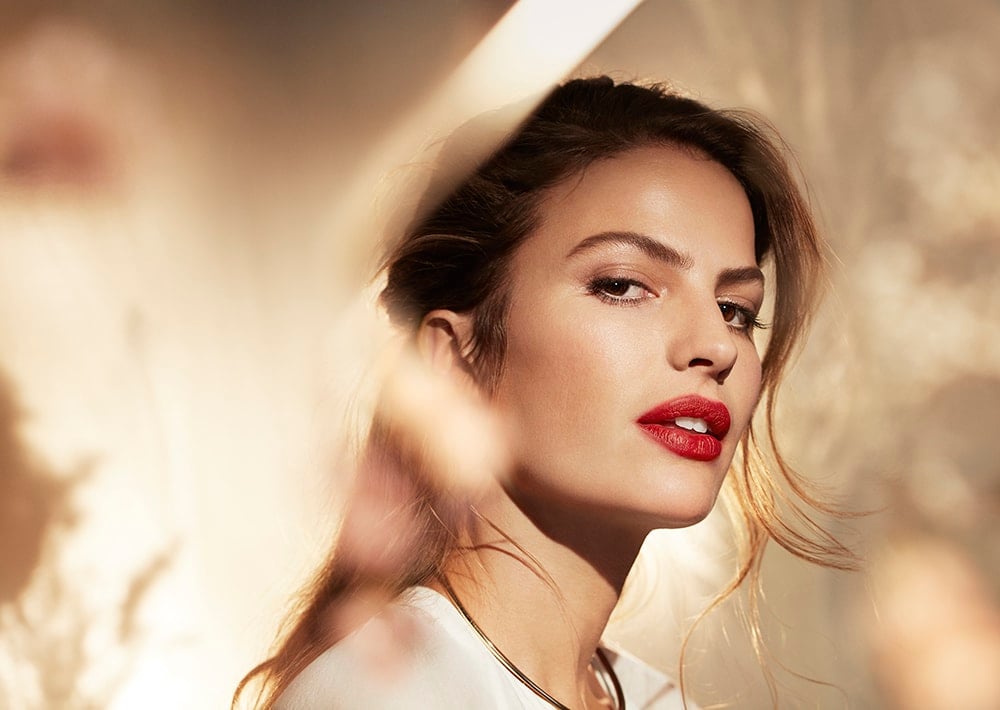 How Does Microcurrent Technology Work?
Microcurrent technology involves the application of extremely low-level electrical currents, mimicking the body's natural electrical impulses. These microcurrents are gentle and painless, working at a cellular level to stimulate collagen production, enhance blood circulation, and tighten facial muscles. Sounds simple, right? It is, hence the increasing popularity as an at-home facial tool.
The devices usually consist of two metal probes that emit the microcurrents when applied to the skin. They target specific facial areas, improving muscle tone and promoting a more lifted, youthful appearance. Combining with other at-home beauty tech trends, some devices also come with additional features like LED lights and sonic vibration.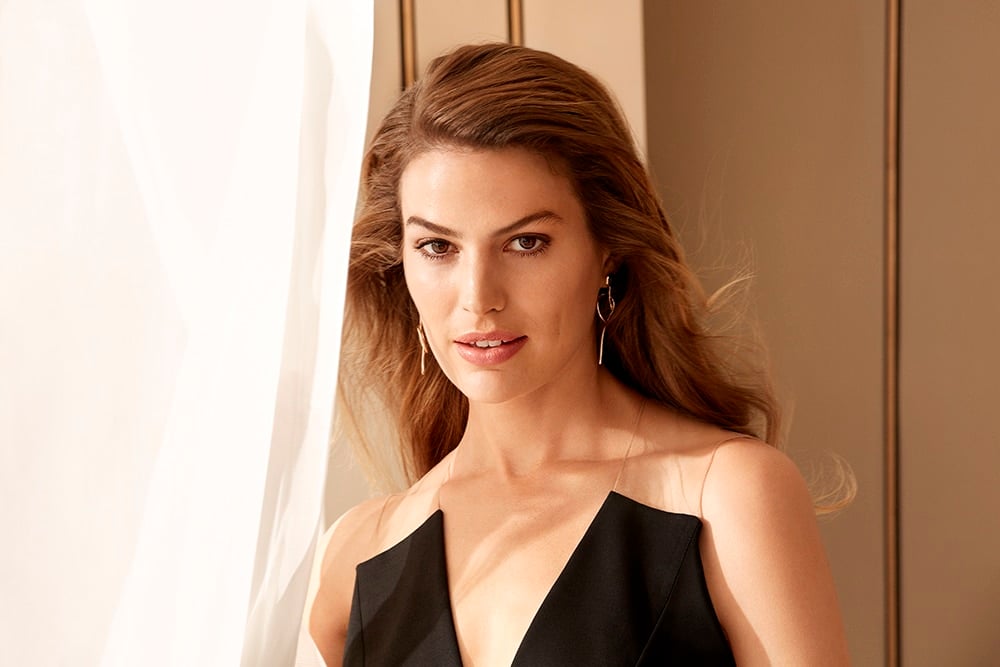 What Are The Benefits of Microcurrent Facial Devices?
These devices can aid the following benefits for your skin:
Reduction of fine lines and wrinkles
Improved skin circulation
Lifting and toning
Reduced puffiness and swelling
Enhanced product absorption
Ready to give it a go at home? Here are some of the top Microcurrent Facial Devices on the market:
NUFACE | Trinity Facial Toning Device with ELE Attachment
THERABODY | TheraFace PRO
SKIN GYM | Microcurrent Wand
SOLAWAVE | 4-In-1 Radiant Renewal Skincare Wand 
FOREO | Bear Mini Facial Toning Device With Intensities
LYMA | Laser
READ NEXT: Facial Tools Everyone's Talking About | Bespoke Facial Treatments 
© Wendy Rowe. All Rights Reserved.